Weddings & Ceremonies

Locanda Poggioleone is the ideal place for a refined wedding, in a spectacular location.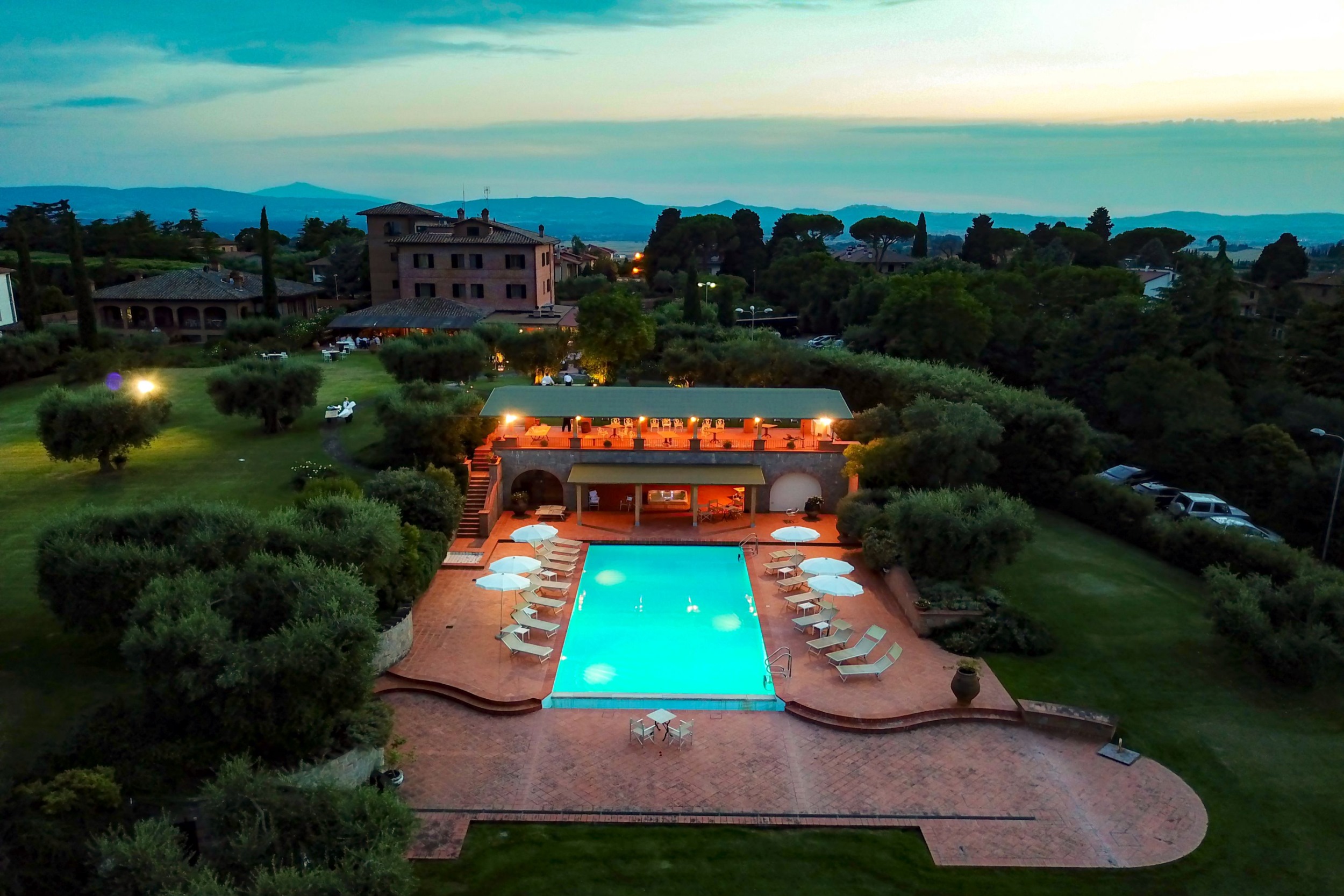 Location
Overlooking one of the most iconic lakes in Italy, Locanda Poggioleone is the ultimate Lake Trasimeno wedding venue.
With extensive knowledge, our onsite team ensures an effortless process. The staff at Locanda Poggio Leone are fully committed to catering to all your needs throughout your stay.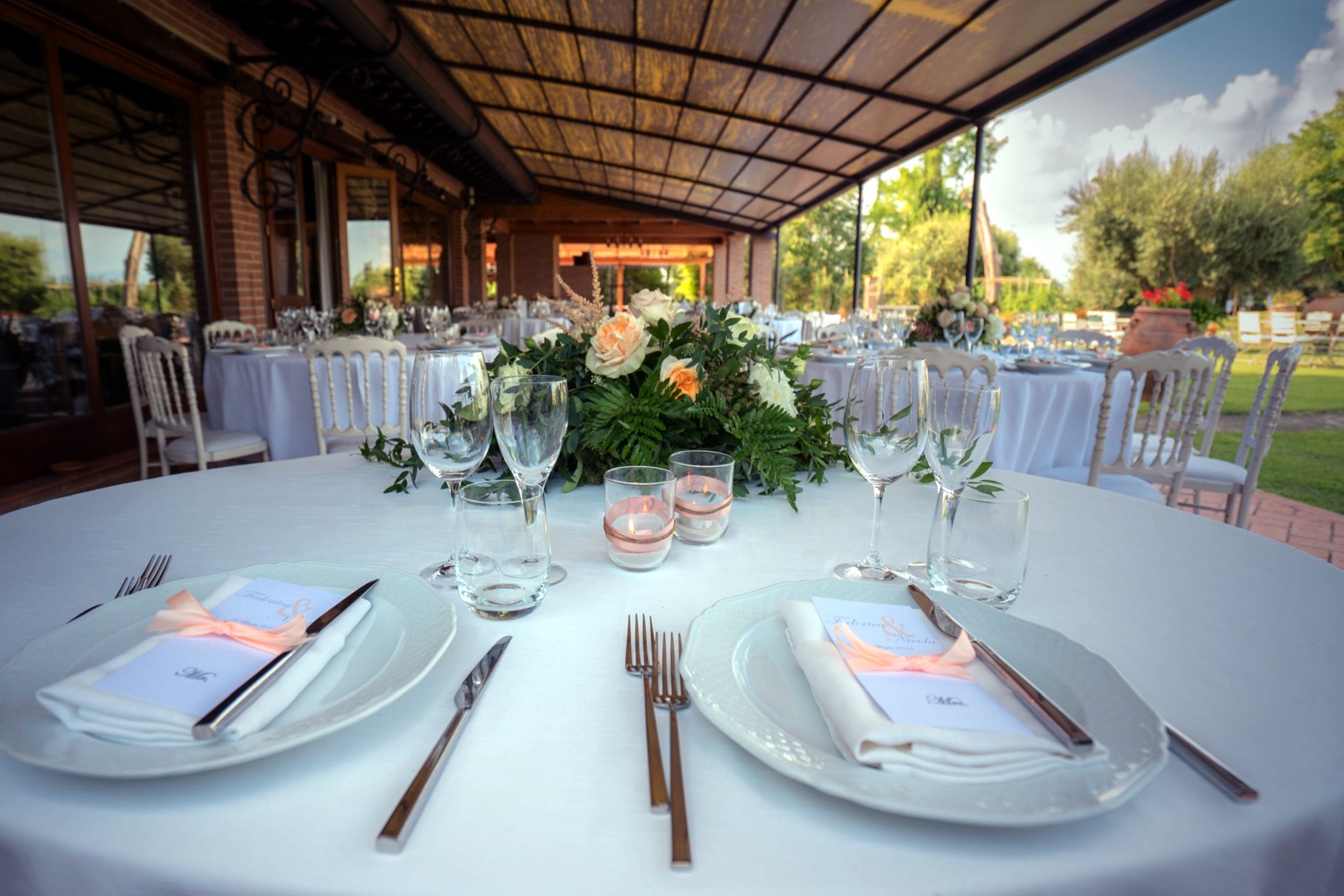 Catering
From the early days of planning and preparation, to the day itself, and the cleanup that follows, you'll have an entire team of professionals at your service, making sure to exceed all of your expectations. The best way to start the rest of your lives together is this day, focusing solely on celebrating the love you share.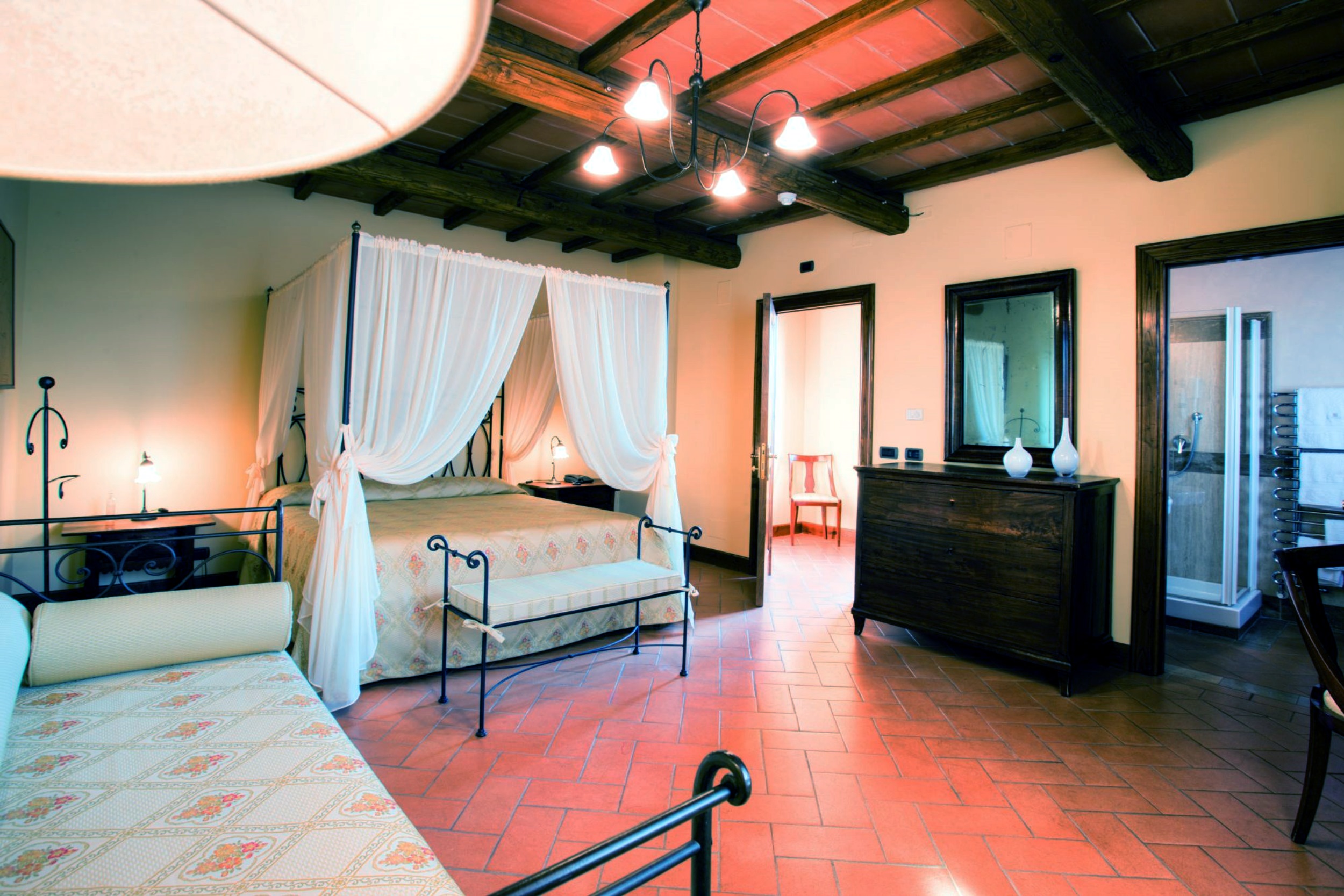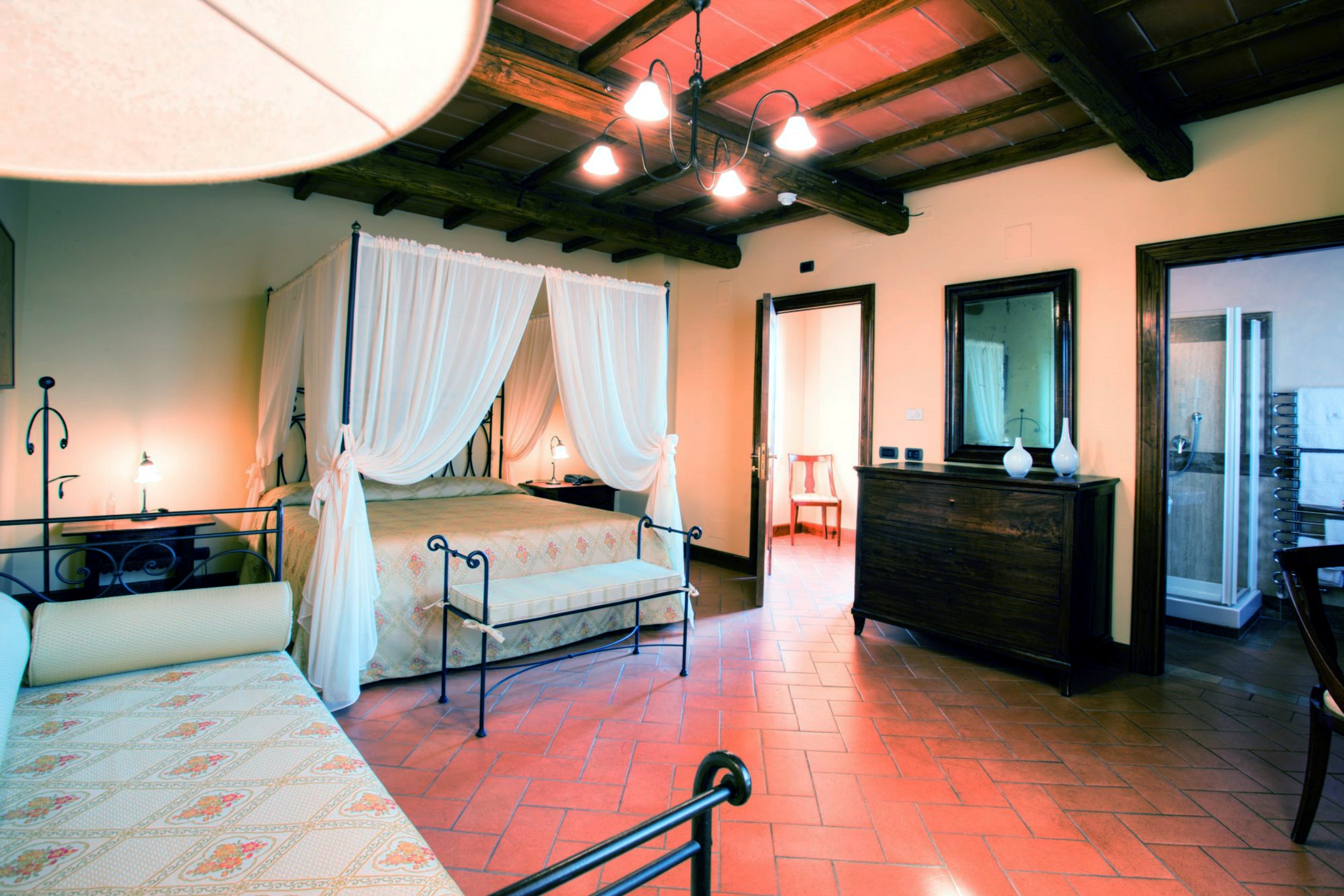 Hospitality
From the traditional interior design to the glistening water of the beautiful swimming pool and the gorgeous gardens, you couldn't ask for a better backdrop to frame your love in your photos. Without a doubt, Locanda Poggio Leone will be sure to greet and treat you and all your guests with true Italian hospitality. By the end, we'll feel like family. Come to us for your special day and let us take care of the rest.