Weddings & Ceremonies

Locanda Poggioleone is the ideal place for a refined wedding, in a spectacular location.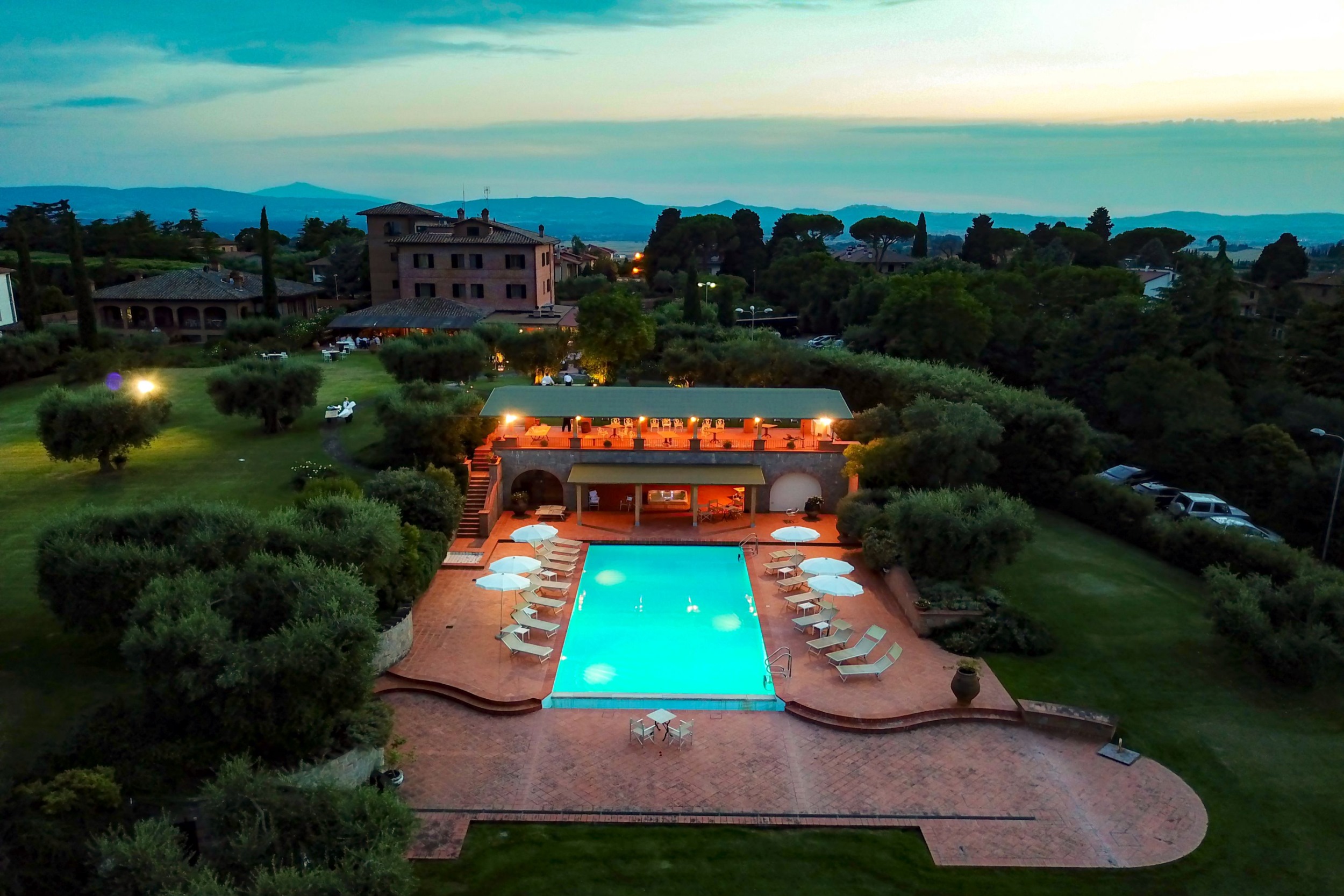 Location
With the garden overlooking the magnificent Lake Trasimeno, the ideal setting for such an important day, Locanda Poggioleone is the ideal place to emphasize the importance of a special day such as a wedding. The beauty of the location, the gardens and the splendid Inn are perfect as a set for splendid photo and video services to capture the emotions of the most beautiful day on printed paper.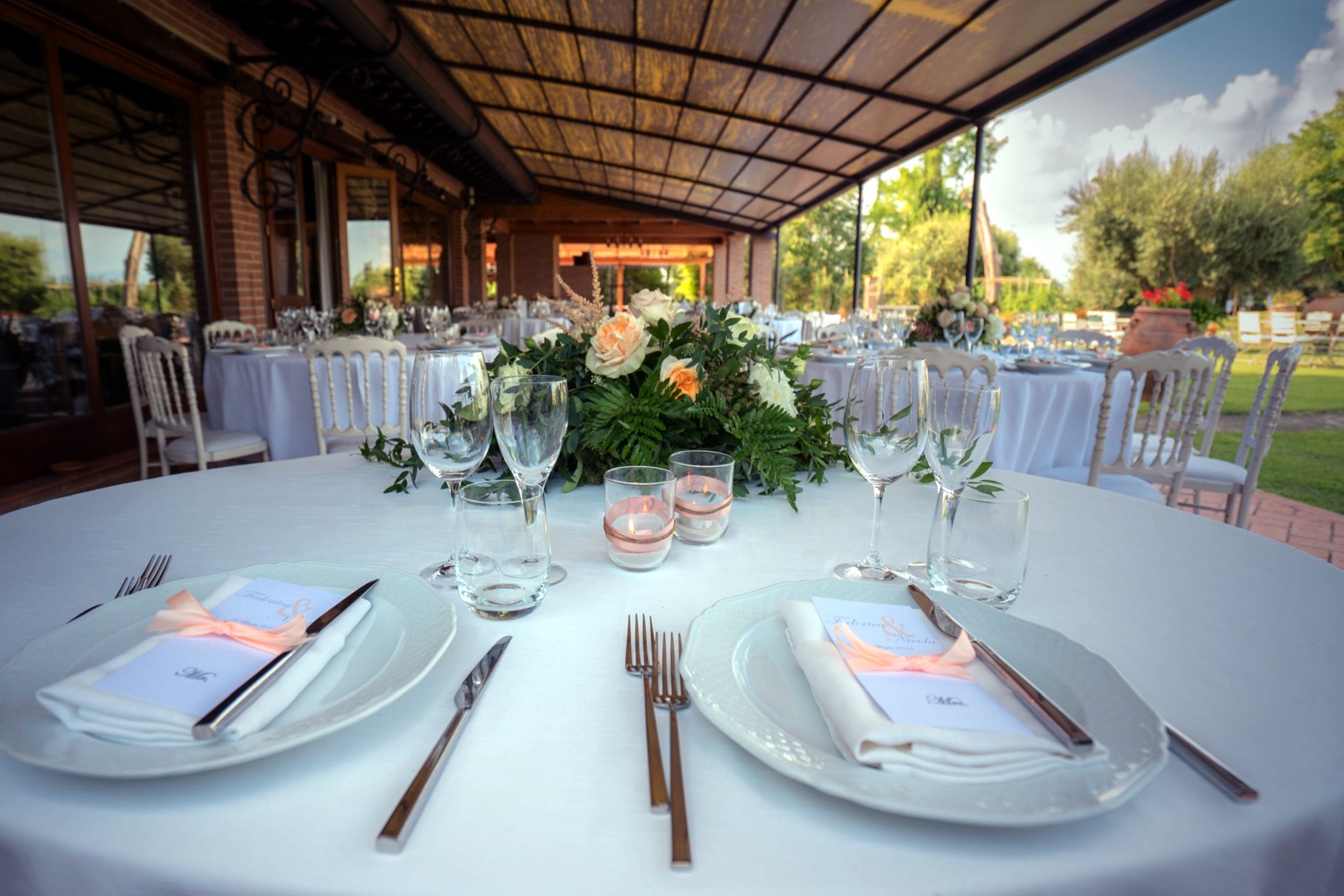 Catering
Locanda Poggioleone, with its gourmet restaurant, offers exclusive catering for the wedding. The wedding couple will be able to accord on every detail with the maitre d 'and the staff, who will be available to organize an unforgettable wedding. The staff is ready to welcome you with punctuality, friendliness and discretion.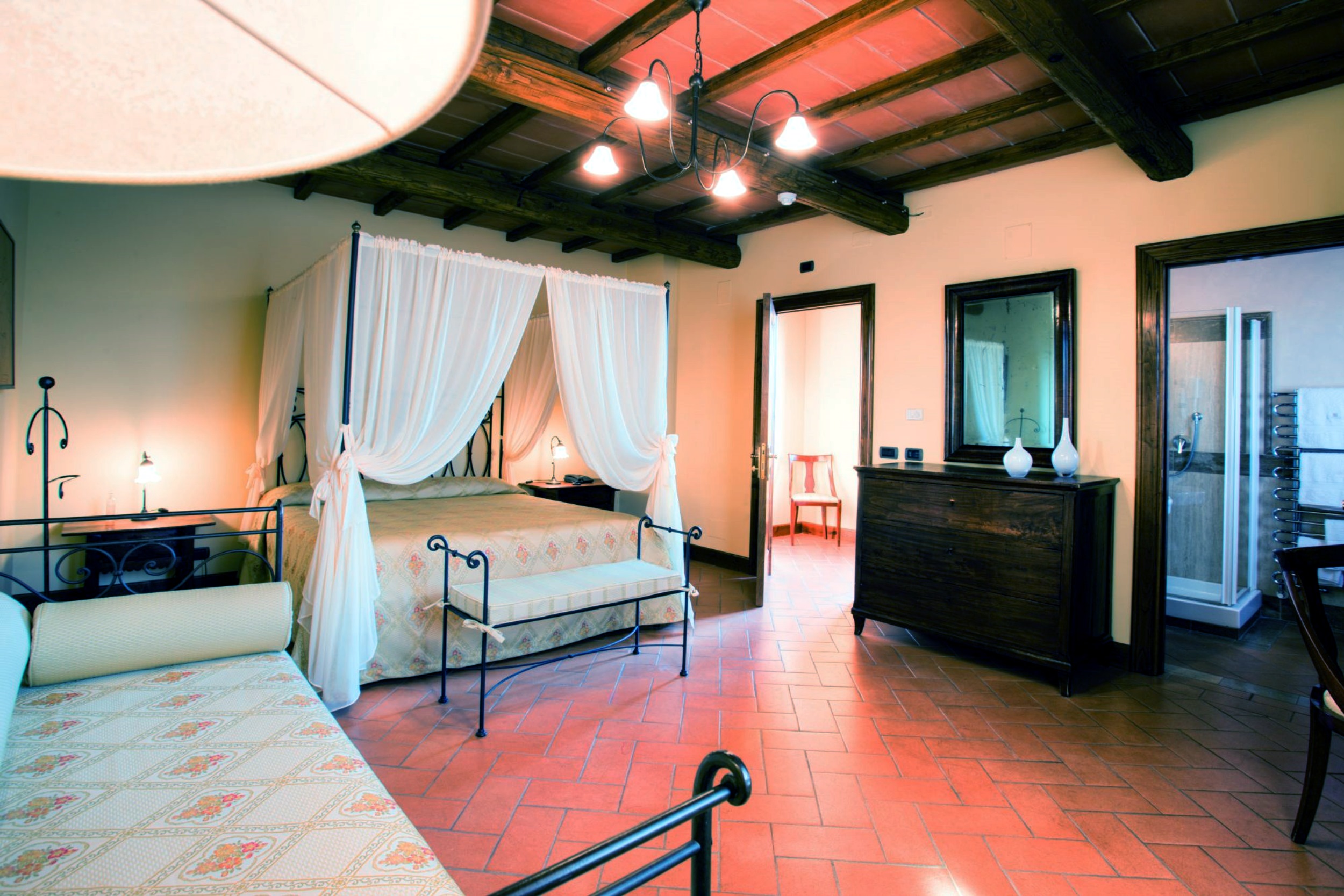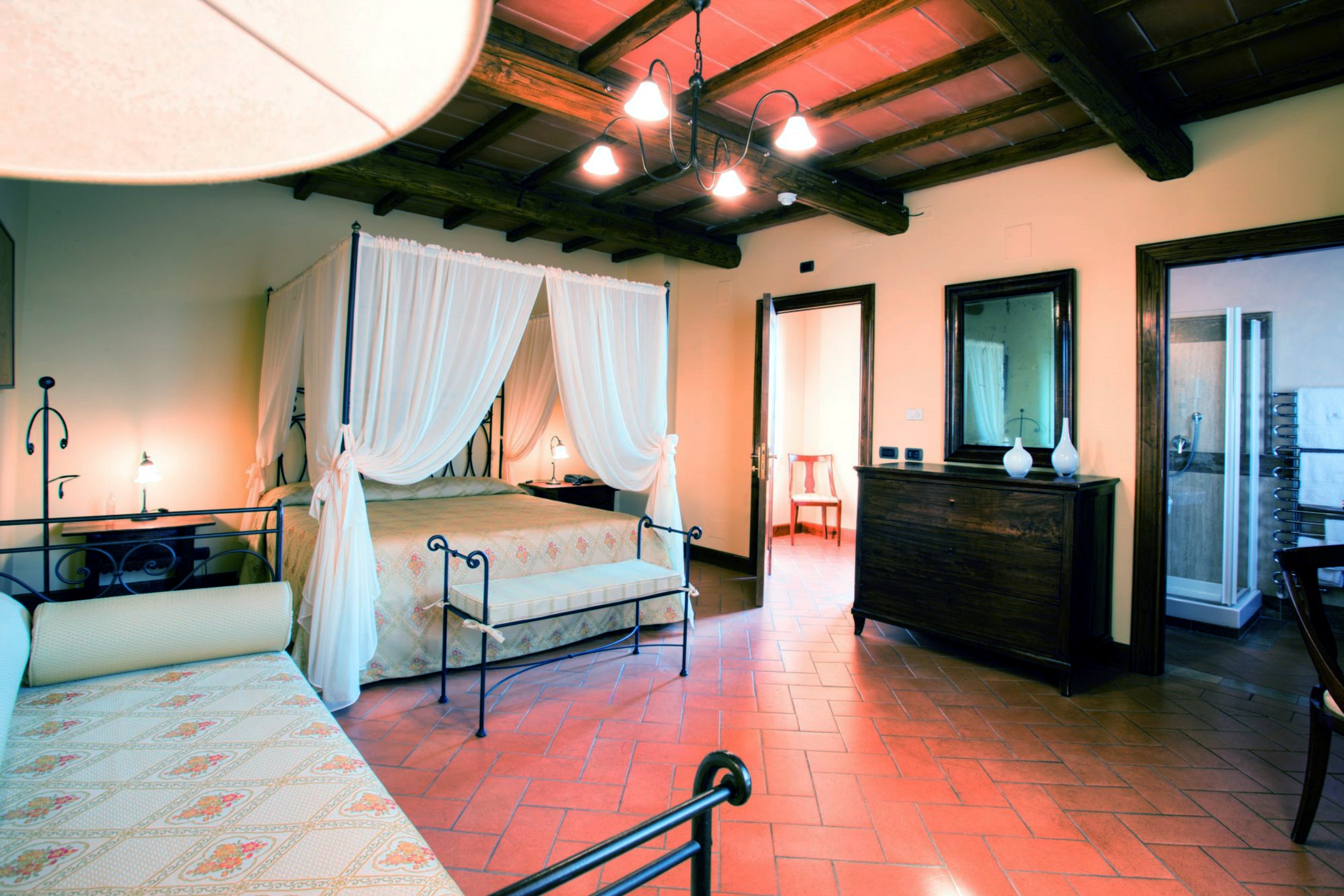 Hospitality
Splendid suites for the newlyweds and large rooms for guests. A relaxing day with the pool after the event is surely ideal place for commenting the most exciting moments of the wedding, surrounded by relatives and friends.