Locanda Poggioleone Boutique Hotel

You'll only need a few moments to become accustomed to the atmosphere of total relaxation and refined elegance. The details make the difference. Look at the ceiling's marvellous exposed roof beams, the warm glow of the lighting, the antique feel created by the terracotta flooring and stone fireplace
Every item of furniture – from the sofas to the lamps, from the rugs to the bedside tables – has been chosen with care to create an environment that fully satisfies your aesthetic tastes, but is also conducive to your well-being.
Our staff are ready to welcome you in a punctual, discreet and friendly manner.
Make yourselves comfortable. And stay as long as you like
Forget the cold and impersonal hotel room. When staying at the Locanda Poggioleone, you will have the pleasure of finding yourself enveloped in the warm embrace of a family atmosphere: terracotta flooring, exposed roof beams, antique furnishings and quality finishings will make you feel truly at home.
But this traditional feel is integrated with the best elements of modernity, from the latest bathroom fittings to minibars, from safes to televisions, from air conditioning to wireless.
You will also be able to make full use of a splendid sitting room in which to relax for a bit of reading or conversation, and a garage to keep your car safe.
In the morning you will be greeted with a rich breakfast buffet: you will find the best local products and homemade desserts for a fantastic start to the day, admiring the splendid park of ancient olive trees and appreciating the quiet that fills the "everything" around you.
During the day, there will be opportunities for cooking classes, tastings of wines and typical products, snacks and quick lunches, even by the pool in summer.

A splash of green

While walking through the magnificent park, among fields and olive trees, you will come upon a small, heavenly oasis. A splash in the pool or a relaxing water massage is always a wonderful treat. But when you are here, surrounded by vivid green colours, immersed in silence and nature, the experience becomes truly unforgettable…
Lovers of sports and adventure will also be able to take advantage of the Locanda's surroundings, which offer opportunities to trek, golf and sail, but also to embark on a horseback riding excursion to admire the landscape from a different perspective.
Don't forget to visit the oil mill or the numerous wine cellars that lie nearby: there are many authentic delights for your taste buds to discover!
Locanda Poggioleone
The Umbrian and Tuscan populations have always practised the 'rite' of hospitality.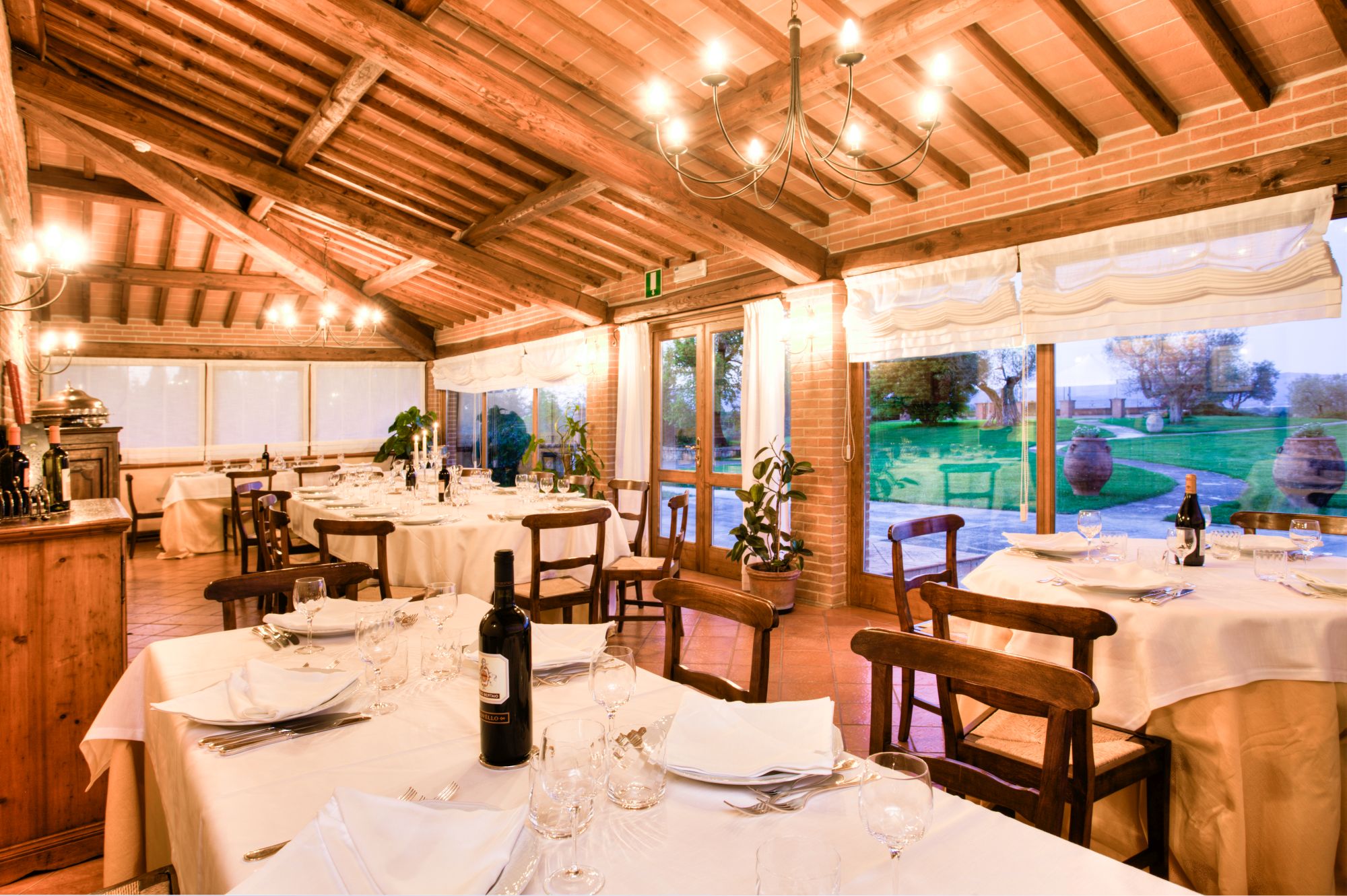 Locanda Poggioleone
The Umbrian and Tuscan populations have always practised the 'rite' of hospitality.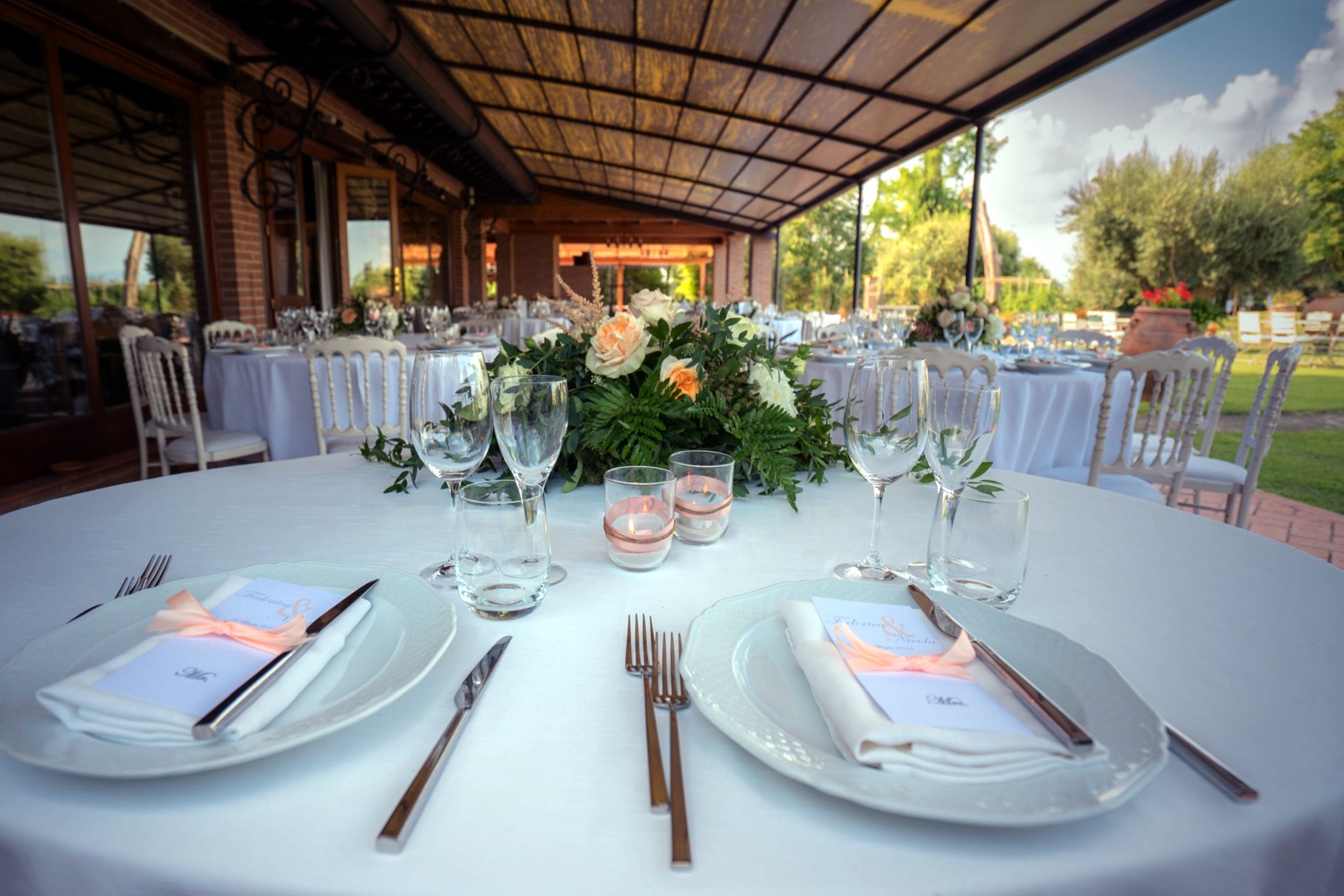 Locanda Poggioleone is the ideal place for a refined wedding, in a spectacular location.

discover our exclusive offers for an unforgettable stay in Umbria