Locanda Poggioleone Boutique Hotel

You'll only need a few moments to become accustomed to the atmosphere of total relaxation and refined elegance. The details make the difference. Look at the ceiling's marvellous exposed roof beams, the warm glow of the lighting, the antique feel created by the terracotta flooring and stone fireplace.
Every pieces of furniture, from sofas to lamps, rugs to tables, had been selected to create an environment that can promote your serenity and fully satisfy your aesthetic taste but is also conducive to your well-being.

Our staff are ready to welcome you in a punctual, discreet and friendly manner.
Make yourselves comfortable. And stay as long as you like.
Forget the cold and impersonal hotel rooms. At Locanda Poggioleone you will have the pleasure of finding yourself enveloped in the warm embrace of a familiar environment: terracotta floors, beamed ceilings, antique furniture and precious finishes will make you feel truly at home.
An ancient flavor can offer you the best of modernity, from bathroom amenities to the minibar, from air conditioning to piped music, from the television to the safe.
Fine sheets, blankets and towels will always give you a pleasant feeling. You will also have at your disposal a splendid living room where you can spend moments of reading, conversation and relaxation, and a garage to keep your car safe.
In the morning you will be greeted with a rich breakfast buffet: you will find the best local products and homemade desserts for a fantastic start to the day, admiring the splendid park of centuries-old olive trees and appreciating the quiet that fills the "everything" around you.
During the day, there will be opportunities for cooking classes, tastings of wines and typical products, snacks and quick lunches, even by the pool in summer.

A dive into the green

Walking in the splendid park, among meadows and olive groves, you will arrive to discover a small heavenly oasis. A dip in the pool or a relaxing whirlpool are always wonderful moments. But here, surrounded by greenery, immersed in silence and nature, the experience becomes truly unforgettable …
And if you are a sports and adventure lover, in the vicinity of our Inn you will have the opportunity to follow trekking paths, to practice golf or sailing, to admire fantastic hills from an original perspective thanks to a pleasant excursion on horseback.
Do not miss the appointment with the oil mill or the numerous wineries what you can find around us: authentic jewels of personal taste just to be discovered by you!
Locanda Poggioleone
The Umbrian and Tuscan people has always practised the 'rite' of hospitality.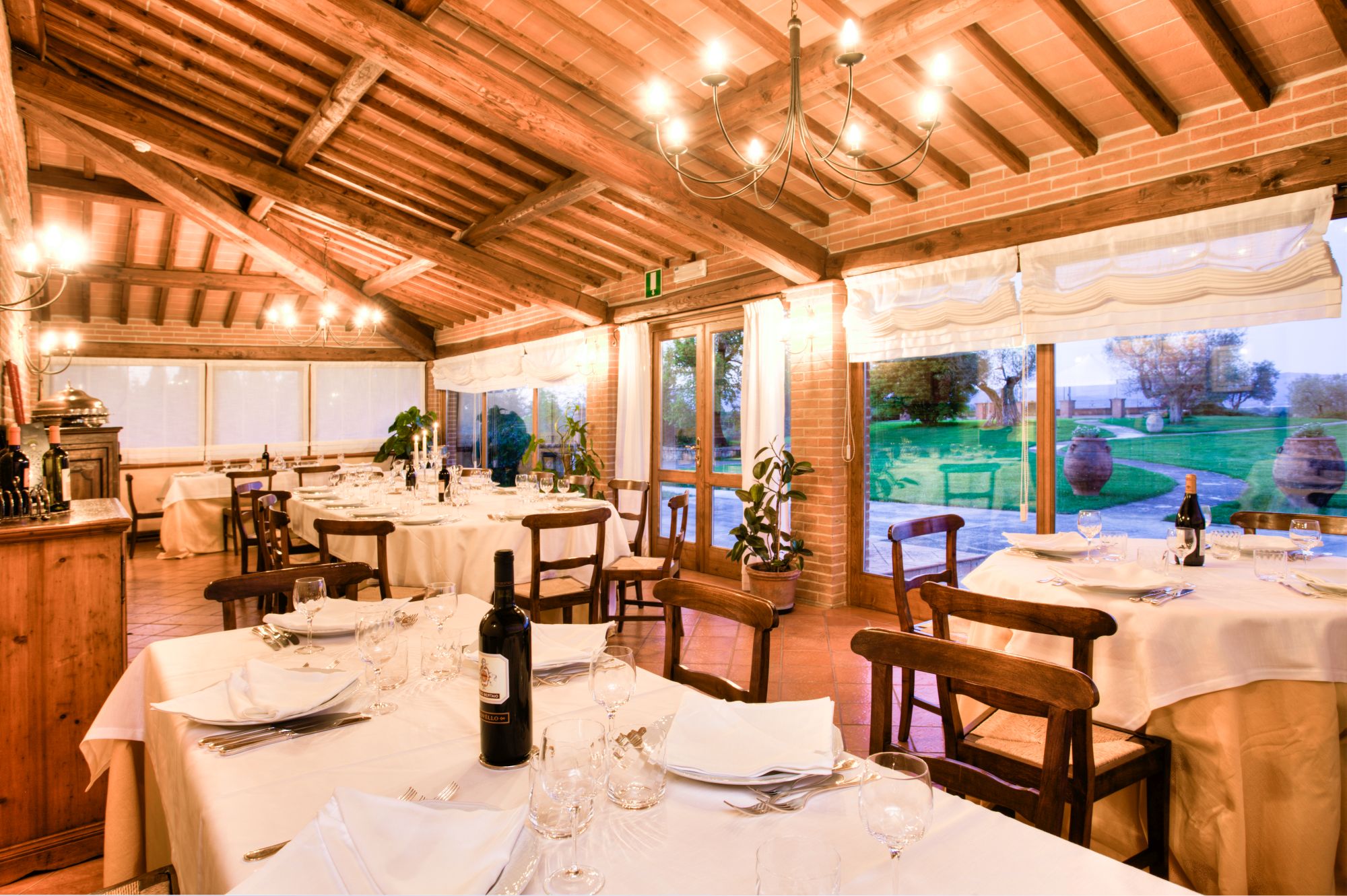 Locanda Poggioleone
The Umbrian and Tuscan populations have always practised the 'rite' of hospitality.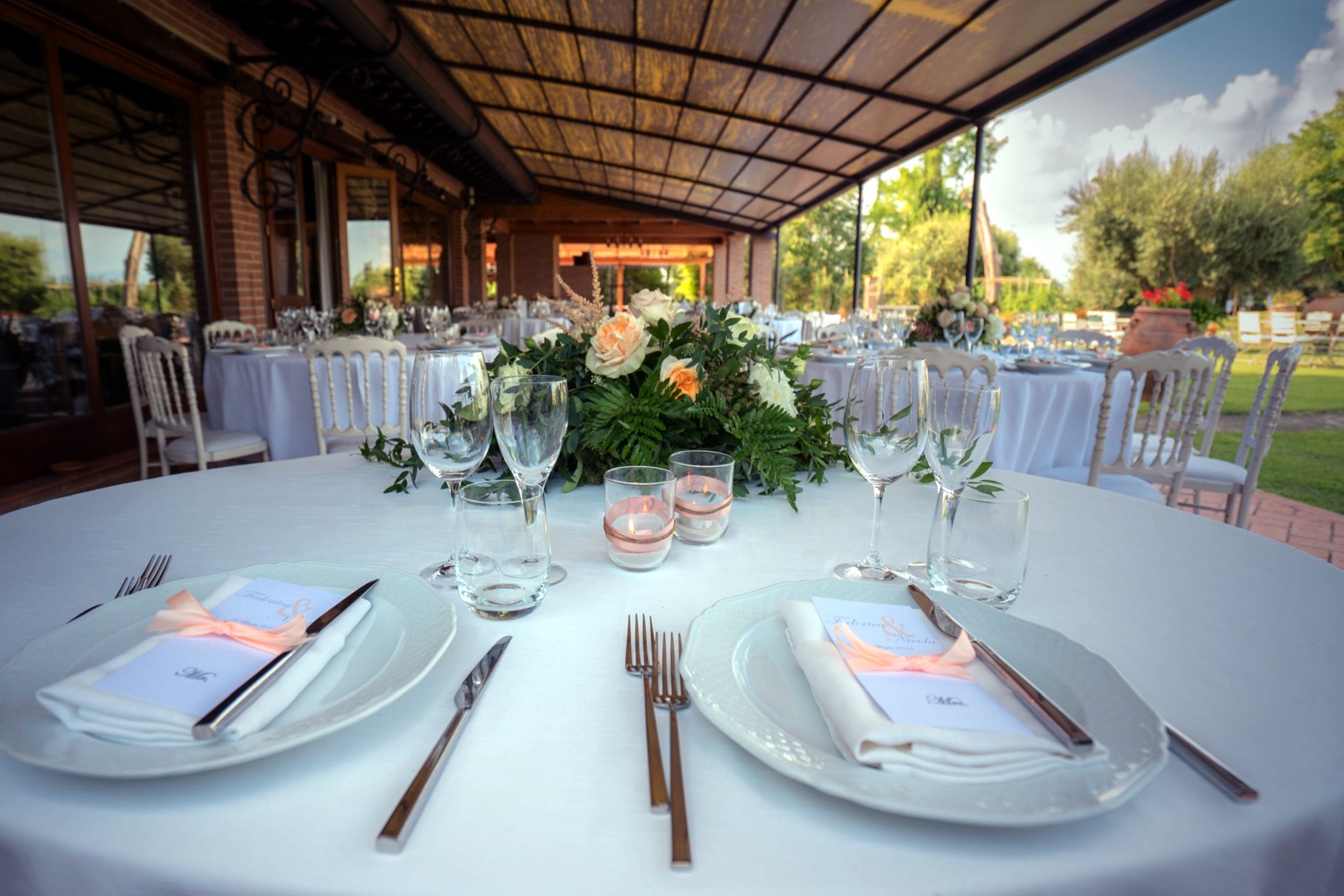 Locanda Poggioleone is the ideal place for a refined wedding, in a spectacular location.

discover our exclusive offers for an unforgettable stay in Umbria